Services
Nail Enhancement
Acrylic Full Set/Overlay:$35
Acrylic Refill:$25
Pink & White Full Set:$52
Pink & White Refill:$40
Pink Refill:$30
IBD Gel Full Set:$52
IBD Gel Refill:$40
Powder Gel Full Set:$40
Powder Gel Refill:$27
Dipping Powder Full Set: $35
Gel Top Coat:$5
Extras:
French:$5
Hand Polish Change:$10
Toe Polish Change:$13
Hand Polish Change French:$15
Toe Polish Change French:$18
Kids Polish Change Hand/Toes:$8/$10
Hair Removal
Chin:$9 & up
Eyebrow + Lip $18
Eyebrow + Lip + Chin:$25
Face:$32
Eyebrow Shaping:$13
Lips:$7
Bikini:$25 & up
Brazilian:$45 & up
Under Arm:$25
Half arm/Full Arm:$30/$40 & up
Half Leg/Full Leg:$35/$65 & up
Facial treatments
We offer facials treatments for men and women. Our services include skin therapy for acne, anti-aging, deep pore cleansing, hydration, and sensitive skin. Facials are designed to improve the health and appearance of your skin.

DeLuxe Facial: $65
This facial is good for all skin types and ages.
Deep cleaning that washes away your make up and pollutants. Exfoliation removes old skin so the new skin can breathe and is followed by luxurious toning, and application of a soothing mask.During the facial you will also enjoy a relaxing face, neck and shoulder massage.

Basic Facial: $50
It is short yet effective, giving a quick boost and providing an instant lift to tired and stressed skin.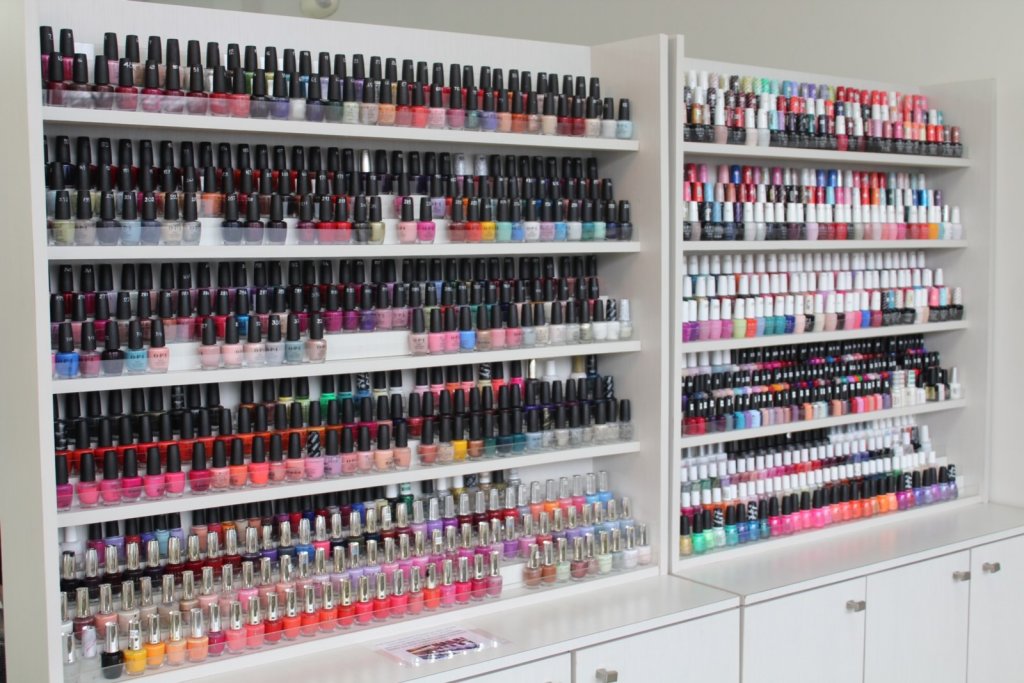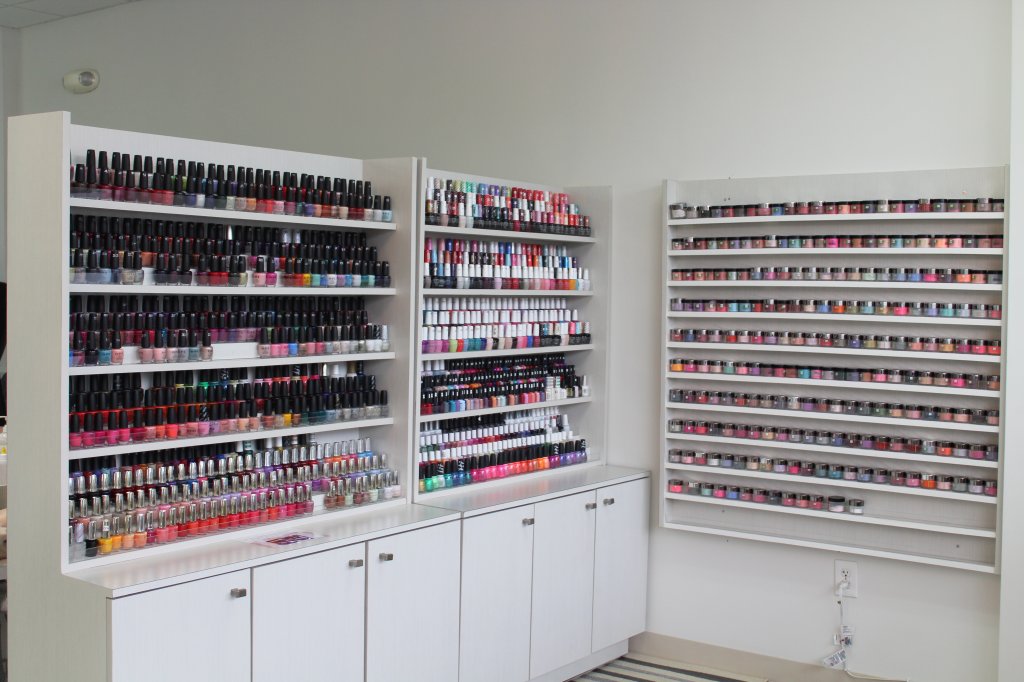 Feet Care

Express Pedicure: $29
We will shape your nails and cuticles; exfoliate, buff and smooth the bottoms of your feet then polish your nails.
Classic Pedicure: $37
We will shape your nails and cuticles, exfoliate, buff and smooth the bottoms of your feet. then a lower leg and foot massage with warm lotion, followed by a soothing warm towel and hot stone massage. finally, toes are polished.
Deluxe Pedicure: $47
You will receive all the benefits of the Classic Pedicure plus Hydrating Organic mask.
Tips & Toes Spa Signature Pedicure: $53
A truly luxurious experience by transforming the warm water into soft, fluffy jelly that will melt all your stress away.After routine nail care, the feet are submerged in the gel foot bath.
Kids Pedicure: $23 & up
We can focus on calluses removing as much as possible, using a PediFile. $10 extra
Hands Care
Classic Manicure: $17
We begin with shaping your nails, trimming the cuticles. We finish our treatment with warm towel that relaxes the muscles and softens the skin before we apply warm lotion.
Deluxe Manicure: $30
In addition to all the good stuff of the Classic Manicure we apply a hydrating mask. As a final touch, enjoy a relaxing massage with warm organic lotion.
Gel Manicure: $30
Gel color is applied to the nails similar to the traditional nail polish. unlike a traditional nail polish, it is cured under a UV light to dry within minutes.
Gel French Manicure:$35
Paraffin: $5
Kids Manicure: $13 & up
Tips & Toes Signature Manicure: +$10
Add the Jelly to any manicure. The warm water turns into a soft, fluffy jelly that exfoliates and hydrates your hands
WE CAN FOCUS ON CALLUSES REMOVING AS MUCH AS POSIBLE USING A PEDIFILE .
$10 EXTRA